Many charity events have been held in Nutley over the past decades including the well documented Nutley Amateur Circus benefitting the Red Cross League in 1894.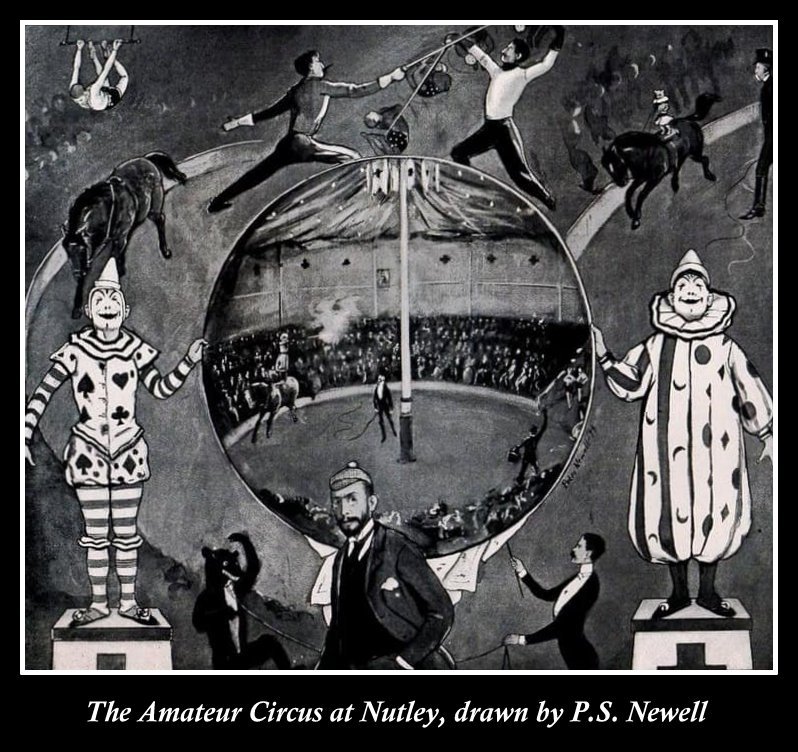 Eaton Stone owned quarry property on Kingsland Street where On3 is currently being developed and was famous for being able to throw a somersault from a bare-back horse. His love for the circus led to construction of a wooden pavilion with a sawdust floor and electric lights supplied by the Nichols power plant across the street.
The Red Cross was fresh off Johnstown Flood relief and was expanding their disaster and medical supplies services. Nutley's talented residents formed a committee to hold a one-day, one-ring circus utilizing local amateur and professional show people.
March 20th would be the date for an afternoon children's show and a three-hour nighttime adult event. People would sit on the soft side of pine boards that chilly day. Three hundred children accompanied by bona-fide nannies would be shuttled in stage coaches and carriages.
Publicity was by H.C. Bunner, editor of Puck Magazine, whose reputation ensured press releases appeared verbatim in New York publications and wealthy neighborhoods. Stockbroker Conrad H. Ray was called upon as a lightning fast ticket-seller, skills not needed when six hundred tickets sold out in advance. A special train ran from NYC and Newark to meet up with Montclair's society people.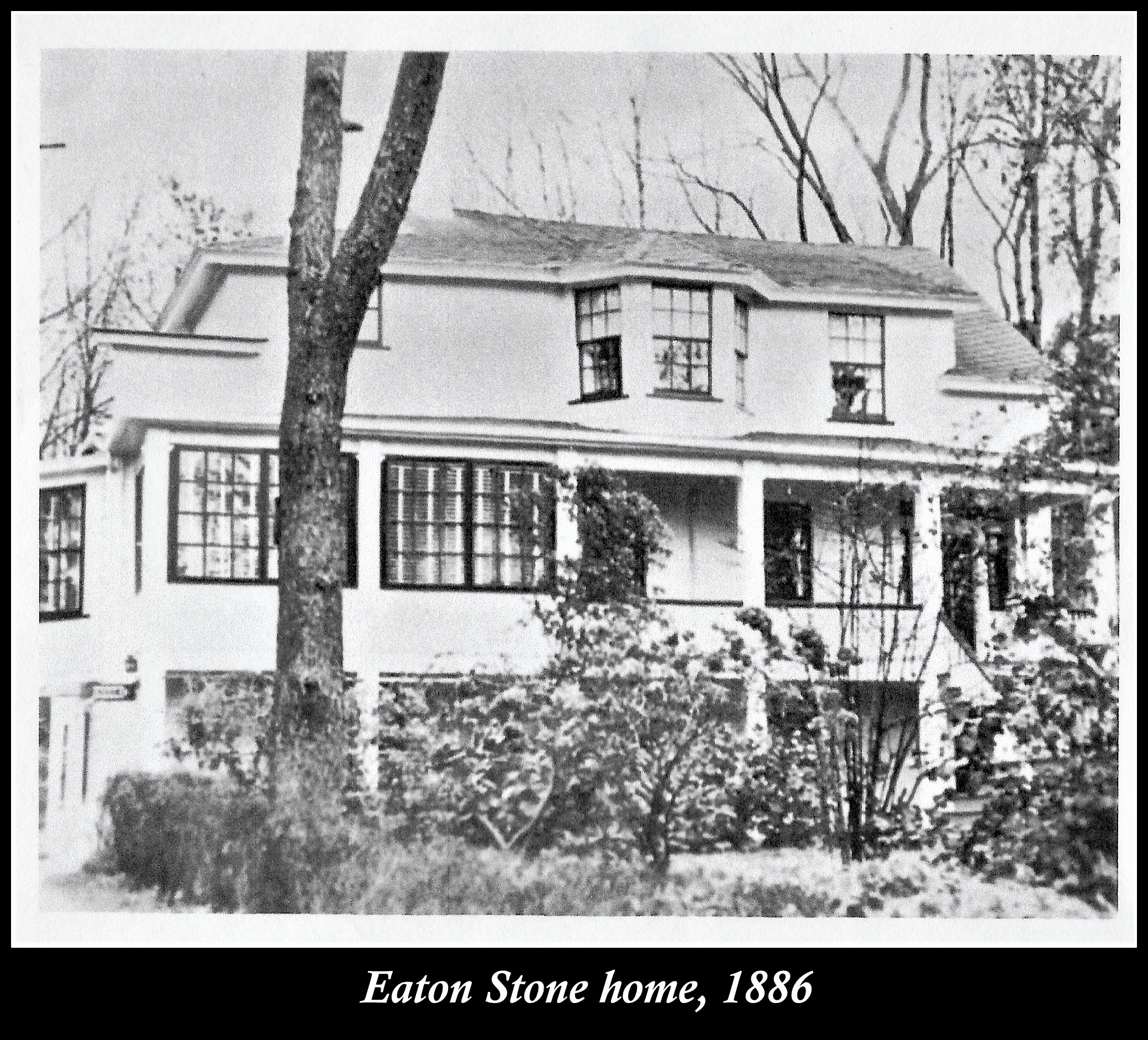 Nutleyites could be seen practicing acts on their front yards and attending daily meetings at the now white-washed and festooned tent. With Red Cross founder Clara Barton in attendance, organizers insisted the one-thousand-dollar goal be met, so no free passes. Peanuts, pink lemonade, and candy were sold by vendors using long sticks with baskets.
The show began with Professor Robinson's Original Circus Band leading a cavalcade of horses, acrobats, clowns, animal acts, trick riders, and performers.
The lady and gentlemen riders were Nutleyites, proud to show off their steeds and outfits. The New York and Orange Athletic Clubs performed ladder and trapeze acts. National Turnverein of Newark provided tumblers. Dr. Savage's gym sent hand balancers.
Nonstop action included bareback riders displaying their prowess with Robert Whittaker, the best in the country. Marah Young appeared atop Magic and Monte Carlo driving them in tandem and performing acts of Haute 'Ecole (dressage movements).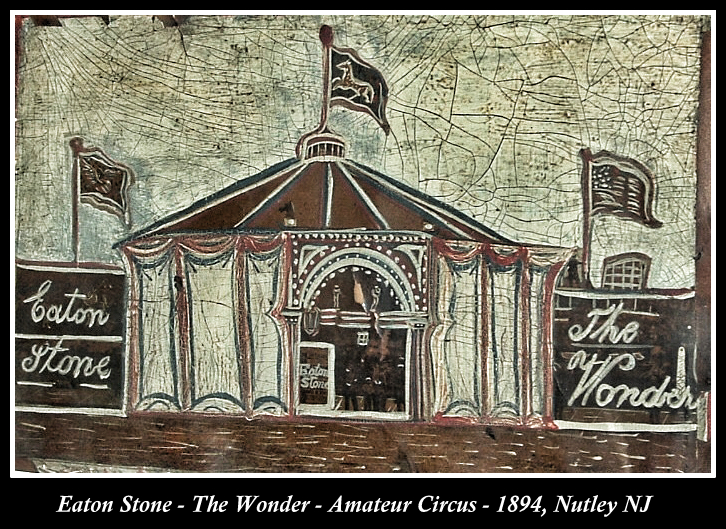 Clowns kept people laughing with antics and jokes. Local children dressed in animal outfits. A fencing exhibition wowed the audience. Al Geer and instructor Mike Donovan boxed a few rounds. Prof. Hugh Leonard wrestled a well-known citizen billed as "The Unknown." Al Stirrat showed off his trained dog Sing Boo.
Famous Nutleyite Annie Oakley displayed her world-renowned shooting abilities atop Lady Surefoot, one of the all-time top circus horses. Annie showered the crowd with glass particles and gunpowder soot as she performed trick shots using glass balls.
The performance ended with the introduction of Prof. Ducrow's trick mules, Nip and Tuck. He challenged anyone in the world to ride them.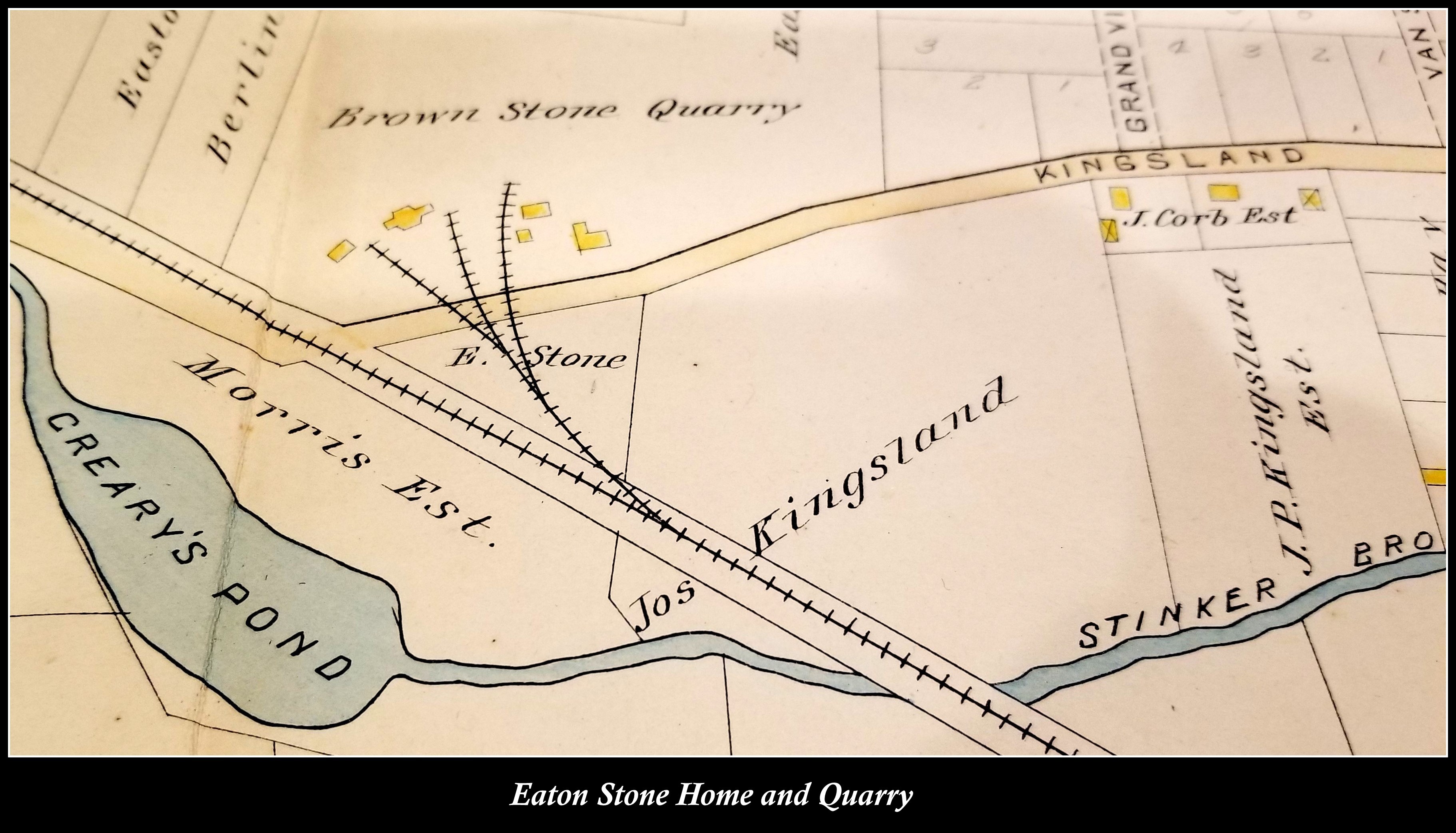 These accounts and pictures are taken from the files of Town Historian John Demmer that include articles from Harper's Weekly, New York Times, The Evening World, and uncredited sources. Nutley continues to be an eclectic collection of personalities and talents coming together to create a community.