Many of these Nutley, New Jersey, locations have been gone for generations. A few would appear in some more recent memories by those of us walking these tree-lined streets.
The Nutley Historical Society is dedicated to serve the educational, cultural, and historical needs of our community. That would include keeping a door open to our past structures and other sights that may no longer exist but played a part in making Nutley what it is today.
Here, we offer a brief glimpse of twenty-five Nutley sights you can no longer see.
---
Annie Oakley's house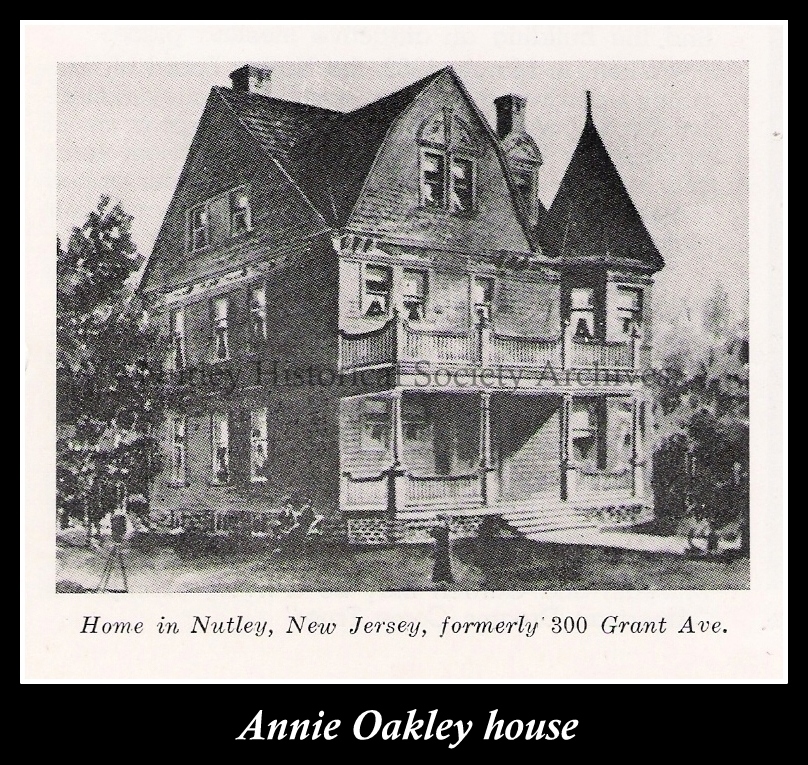 ---
Avondale School at Passaic & Park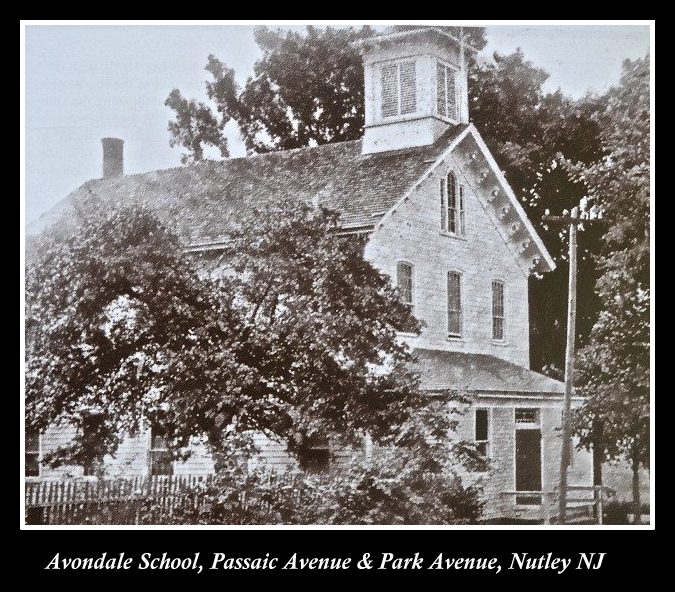 ---
Camp Nutley Anti-Aircraft Battery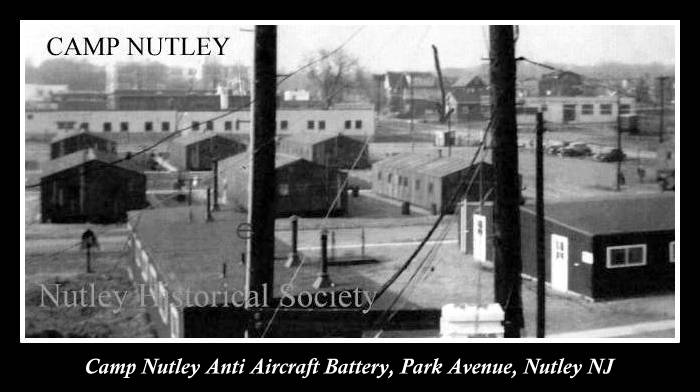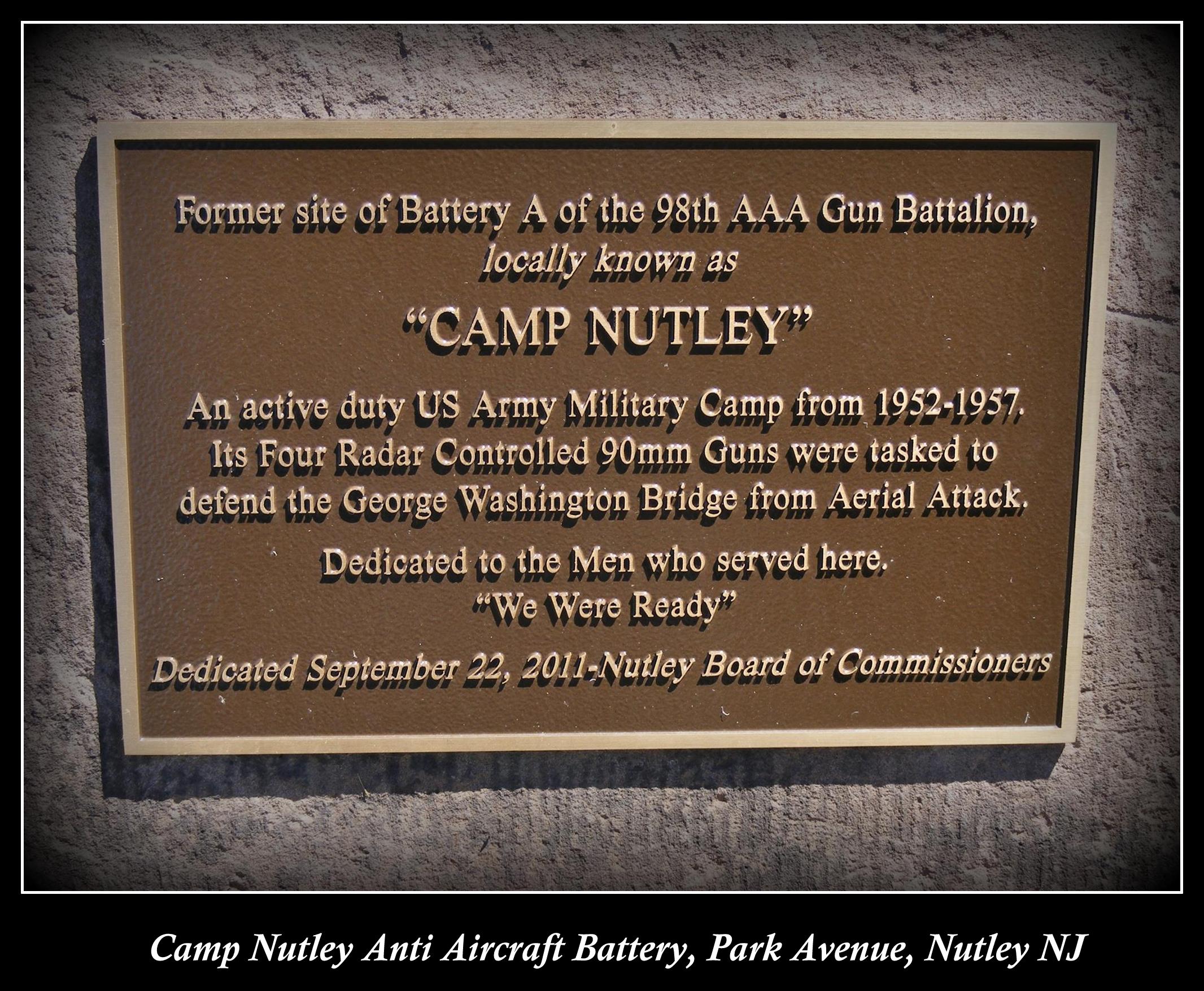 ---
Feland House, The Enclosure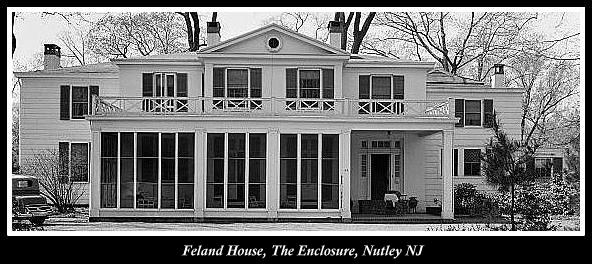 The Enclosure Artists' Colony, Nutley, NJ
---
Franklin Ave/High Street Train Station, West Nutley Station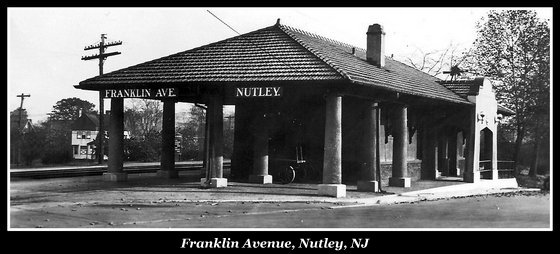 Commuting by the Erie in the Old Days
---
Franklin Diner, Centre Street, Nutley NJ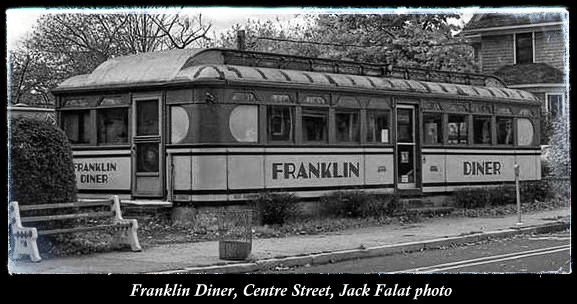 ---
George La Monte & Son Safety Paper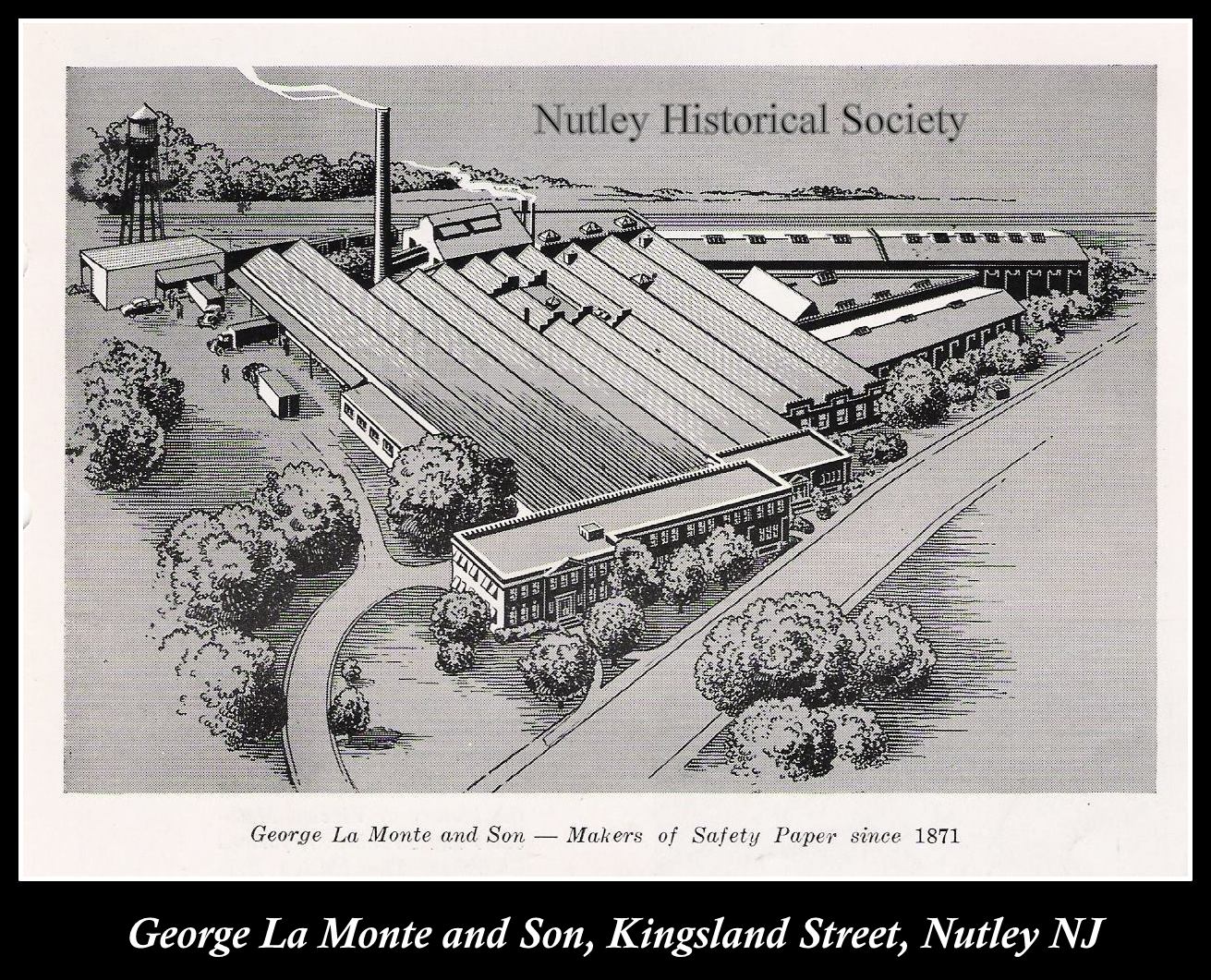 George LaMonte & Son National Safety Paper Company
---
Hoffman LaRoche, Building One, 1928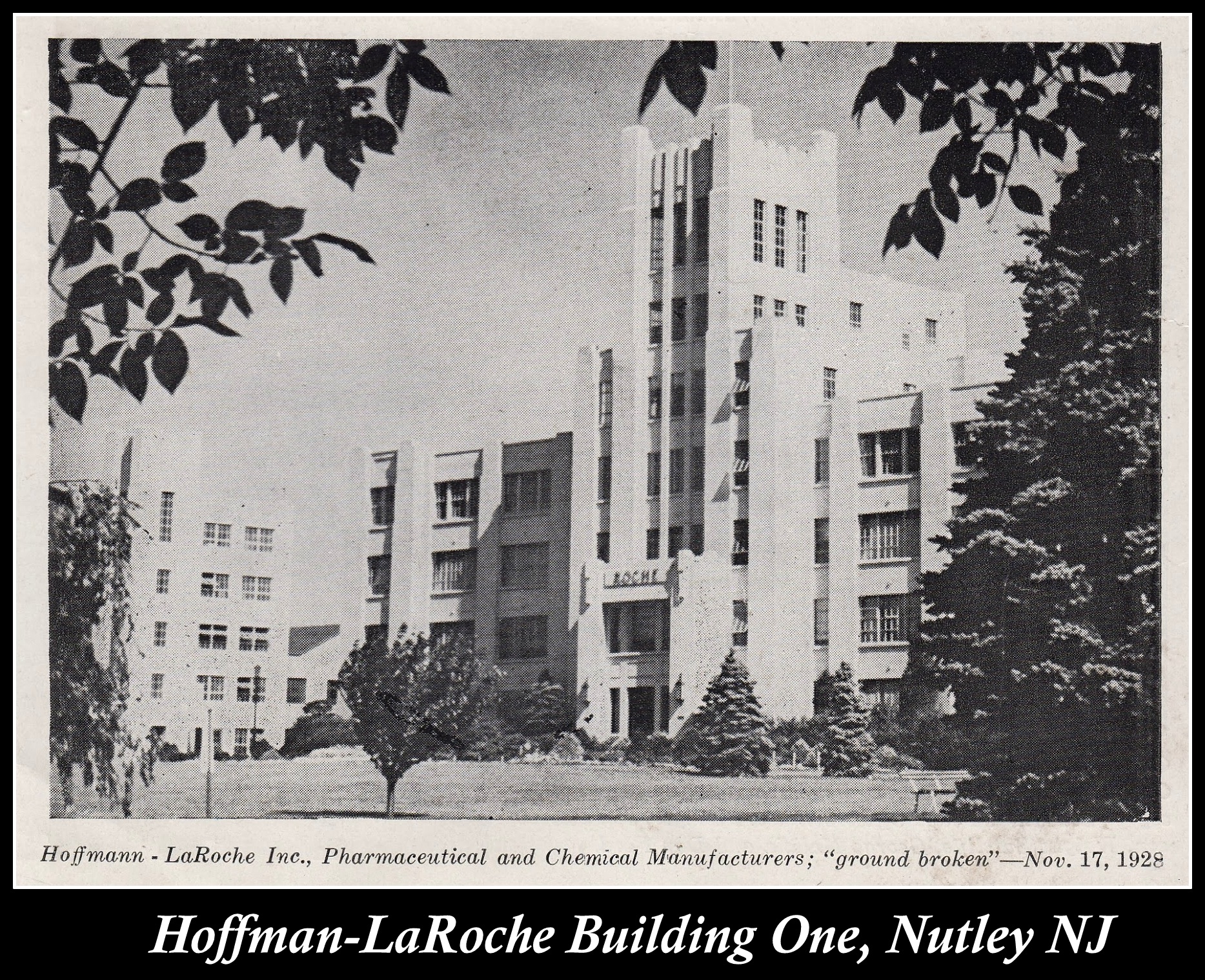 ---
ITT, International Telephone & Telegraph, Radar Tower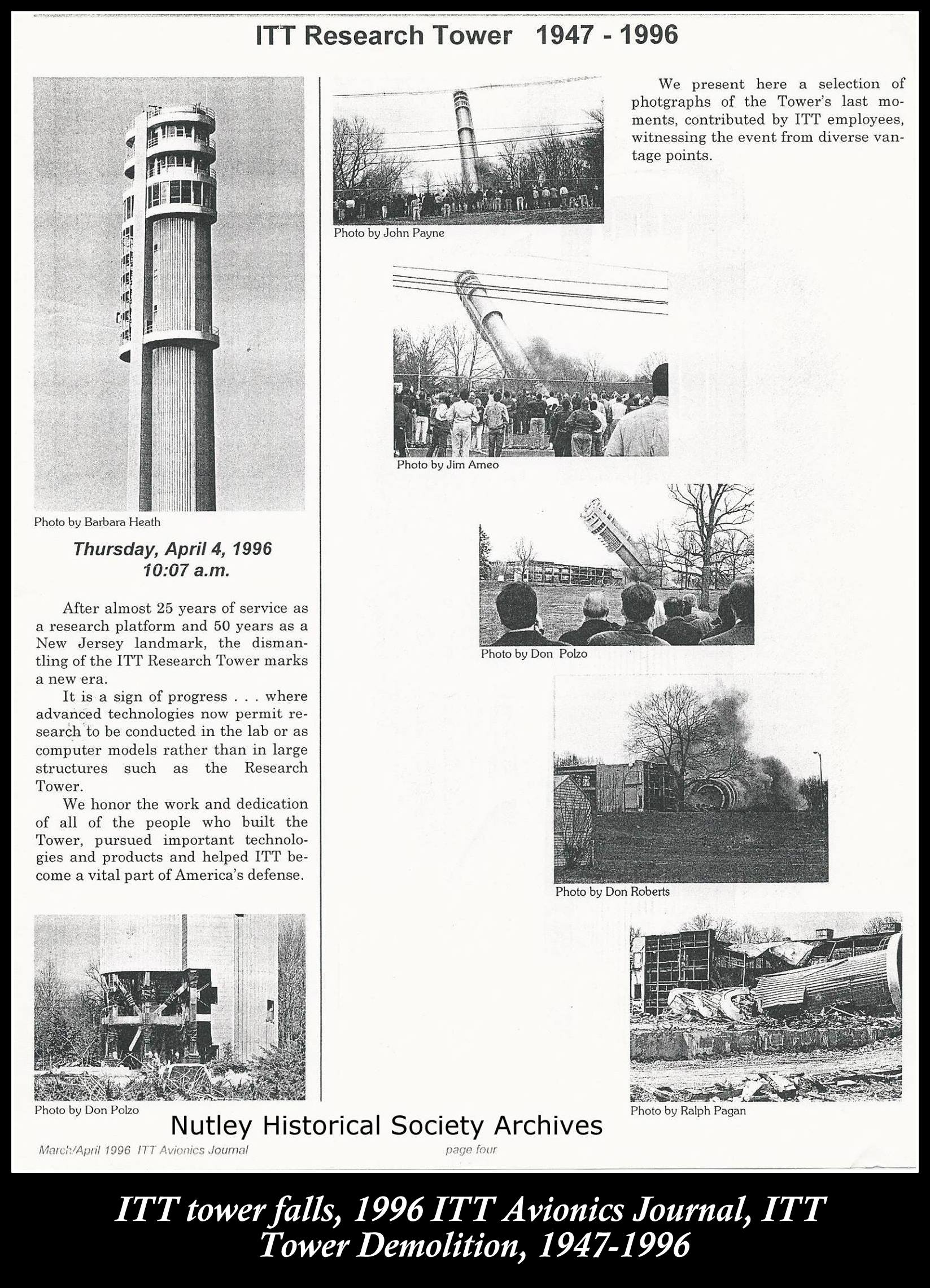 ---
Lincoln Garage/Franklin Avenue at Harrison Street

---
Lindy Golf Course, 395 Franklin Avenue, next to the Post Office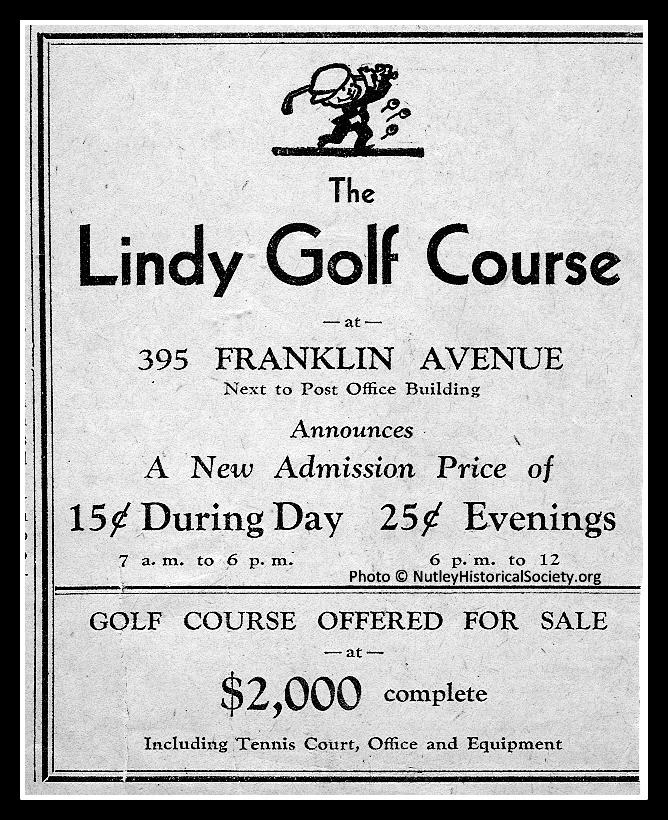 ---
Methodist Churches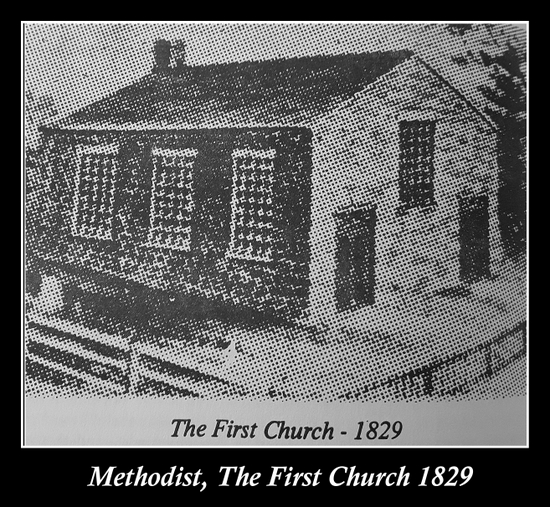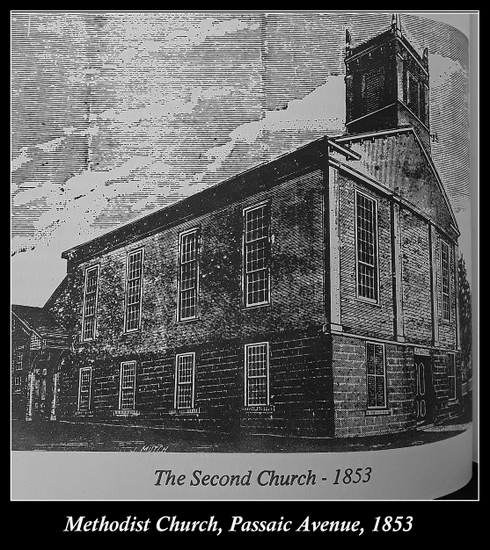 ---
Military Hall Tavern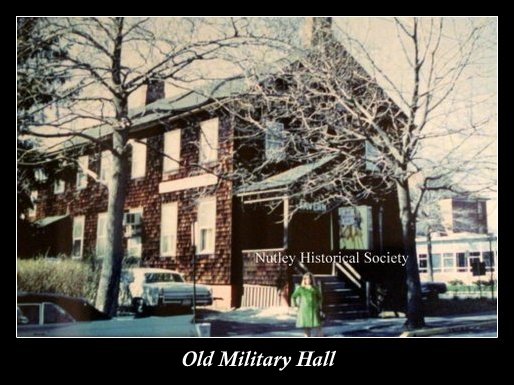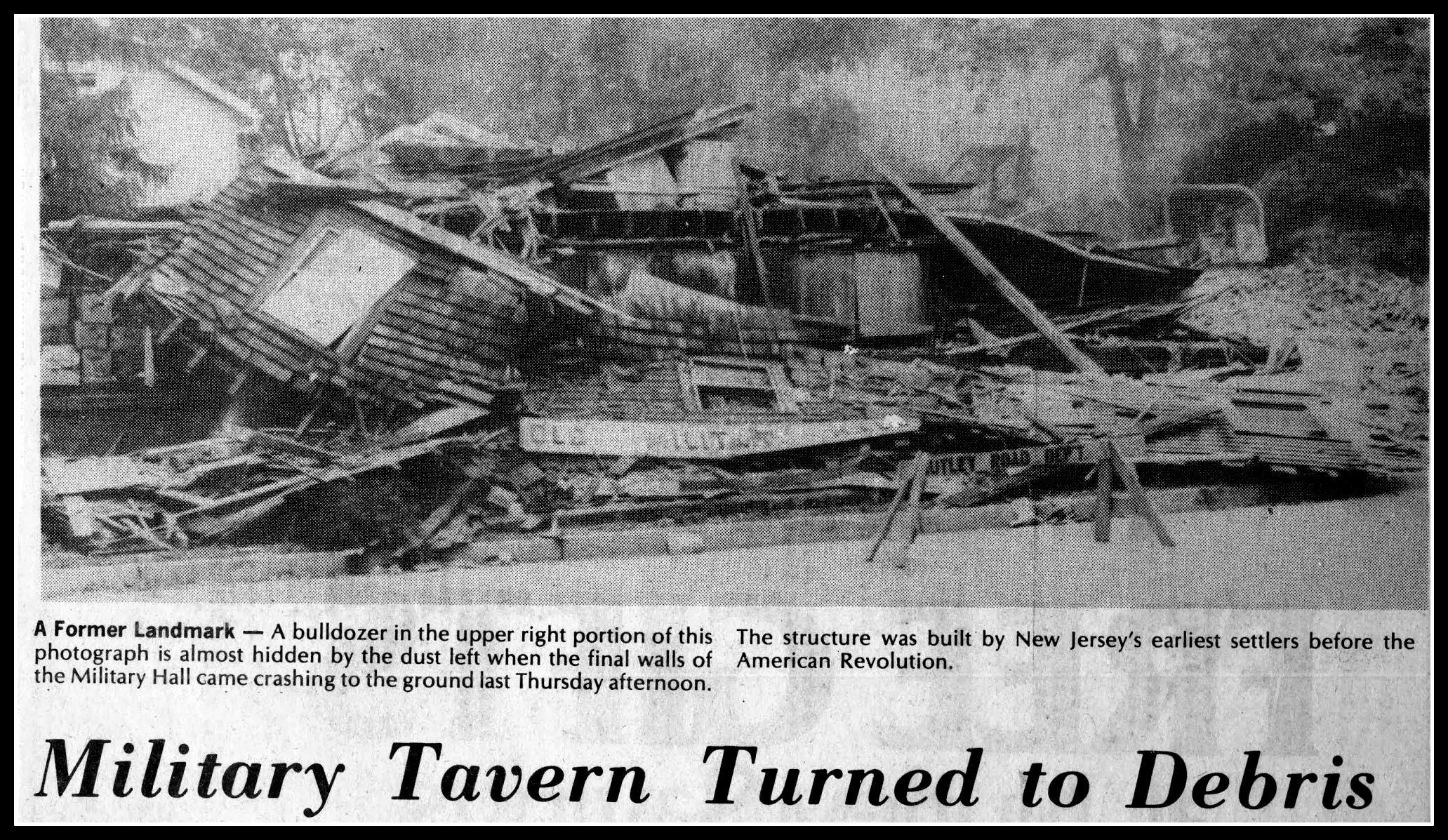 ---
Nutley Dairy Farms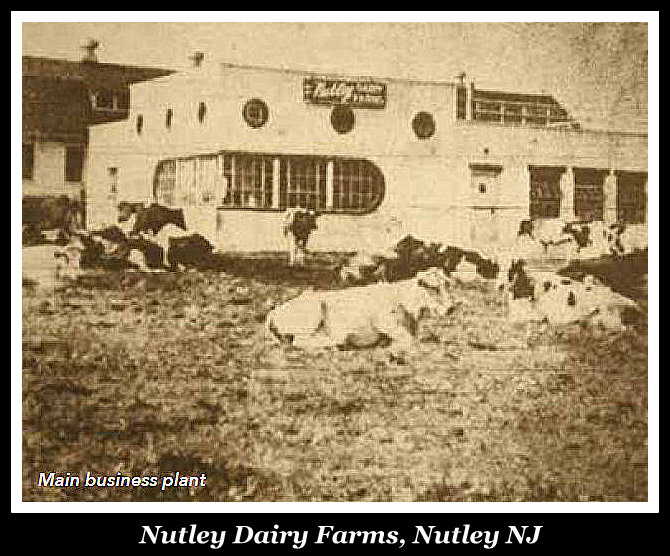 ---
Nutley Manor, Satterthwaite Estate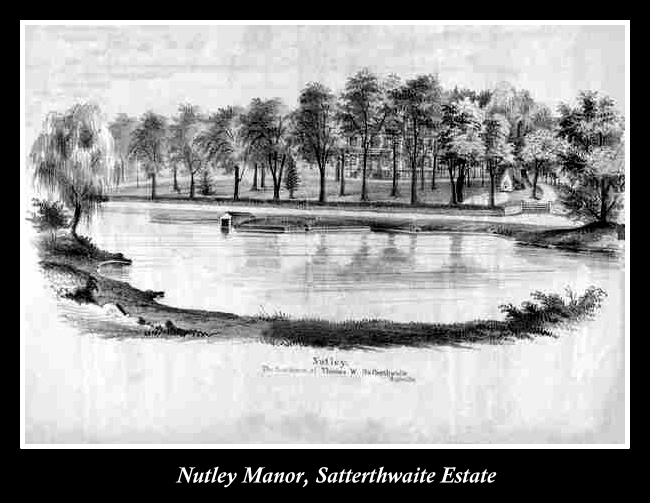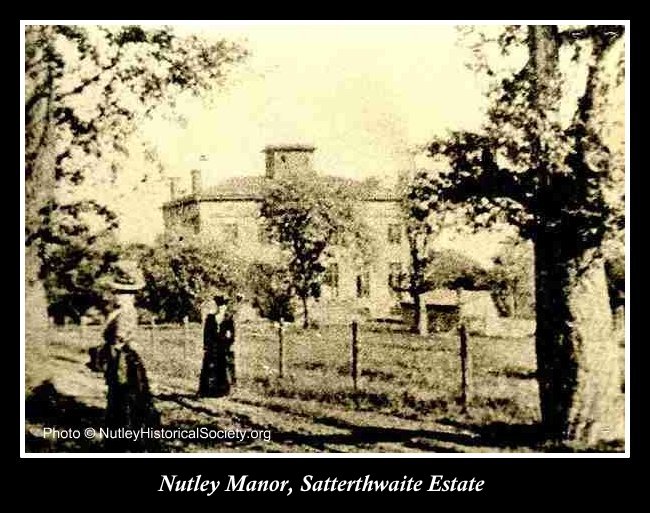 How Nutley Received Its Very Unique Name
---
Nutley Motor Sales, "It's Ford for '40"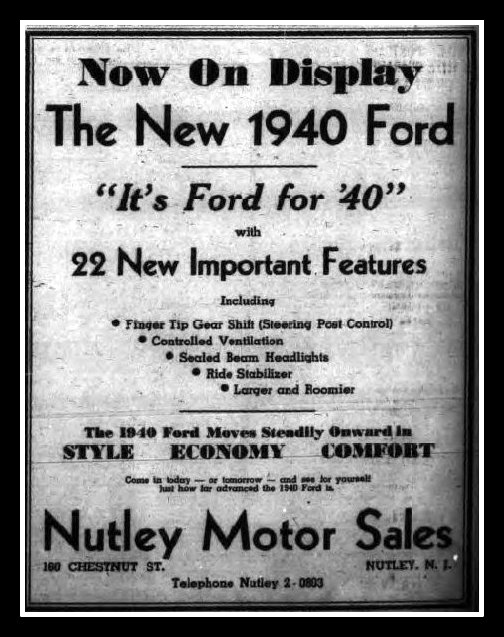 ---
Nutley Velodrome Bicycle and Midget Car Racing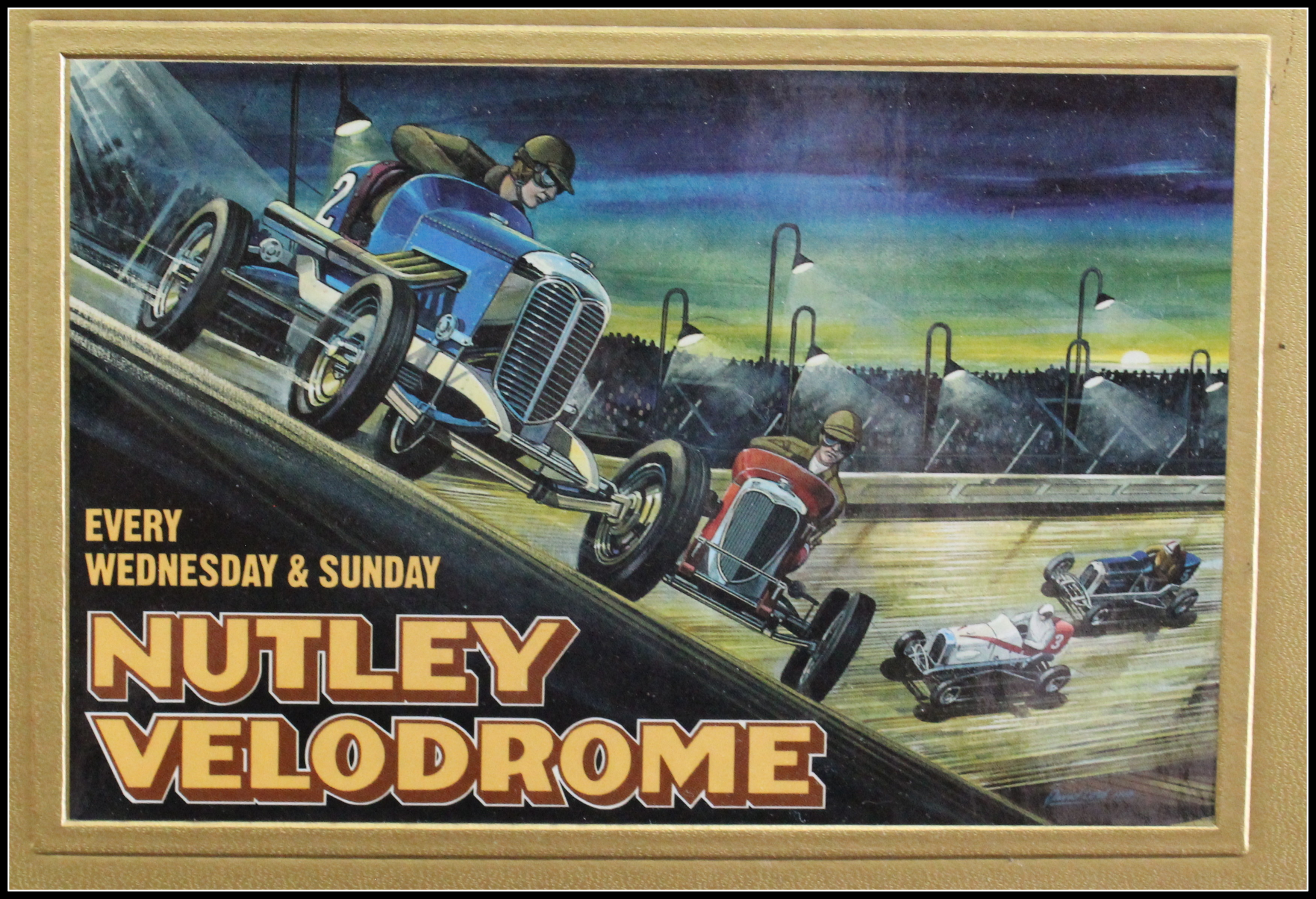 Nutley Velodrome Anniversaries Marked by Nutley Historical Society
---
Our Lady of Mt Carmel Roman Catholic Church, Franklin Avenue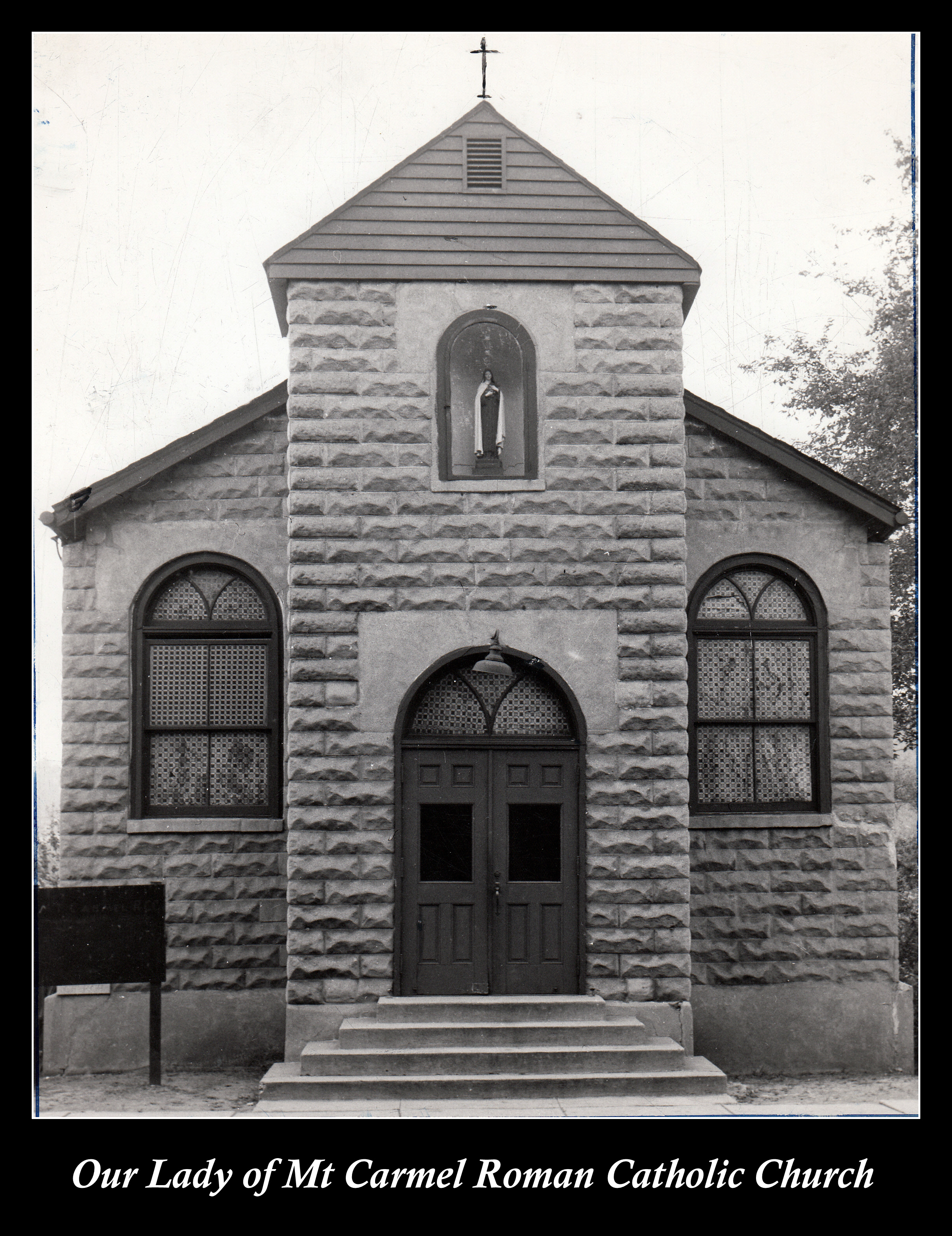 ---
Park Avenue/Passaic Avenue Traffic Cenotaph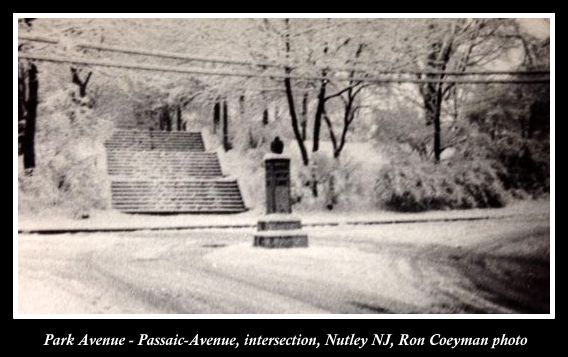 ---
Park School/Nutley High School, Franklin Avenue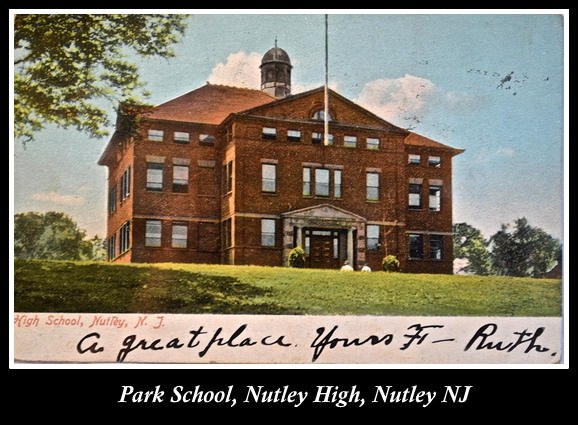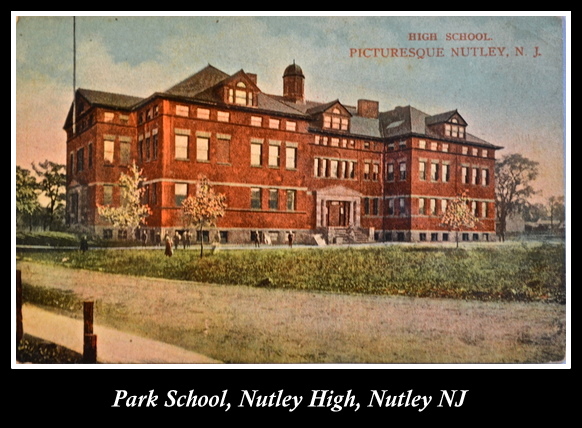 ---
The OSIA Orphanage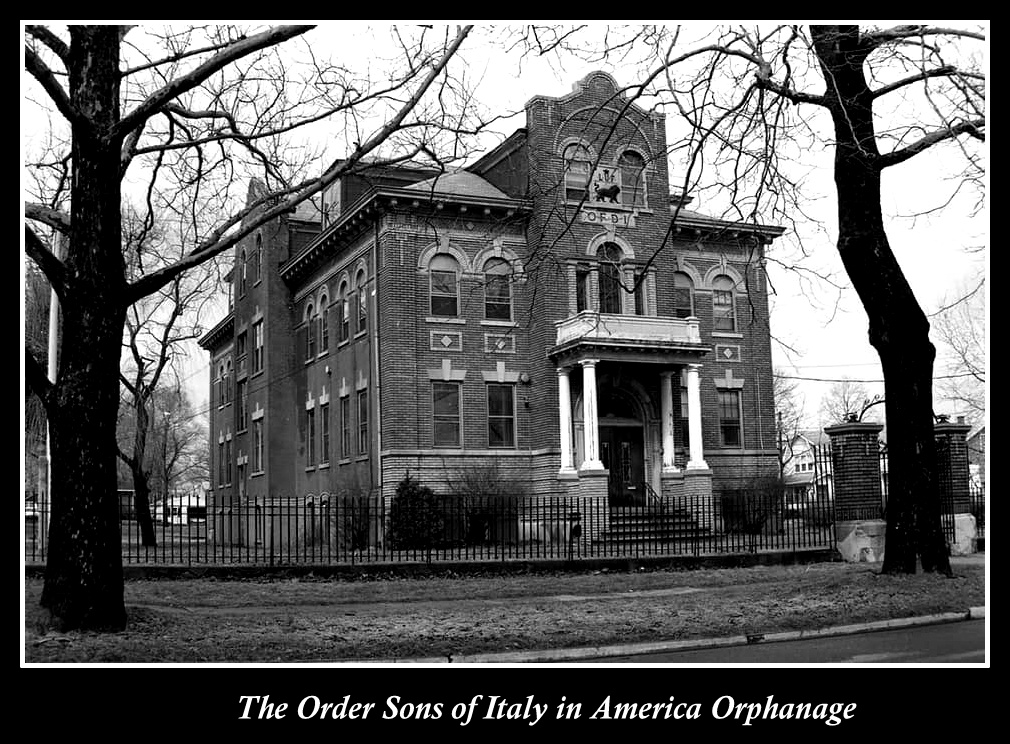 ---
Walnut Street Railroad Train Station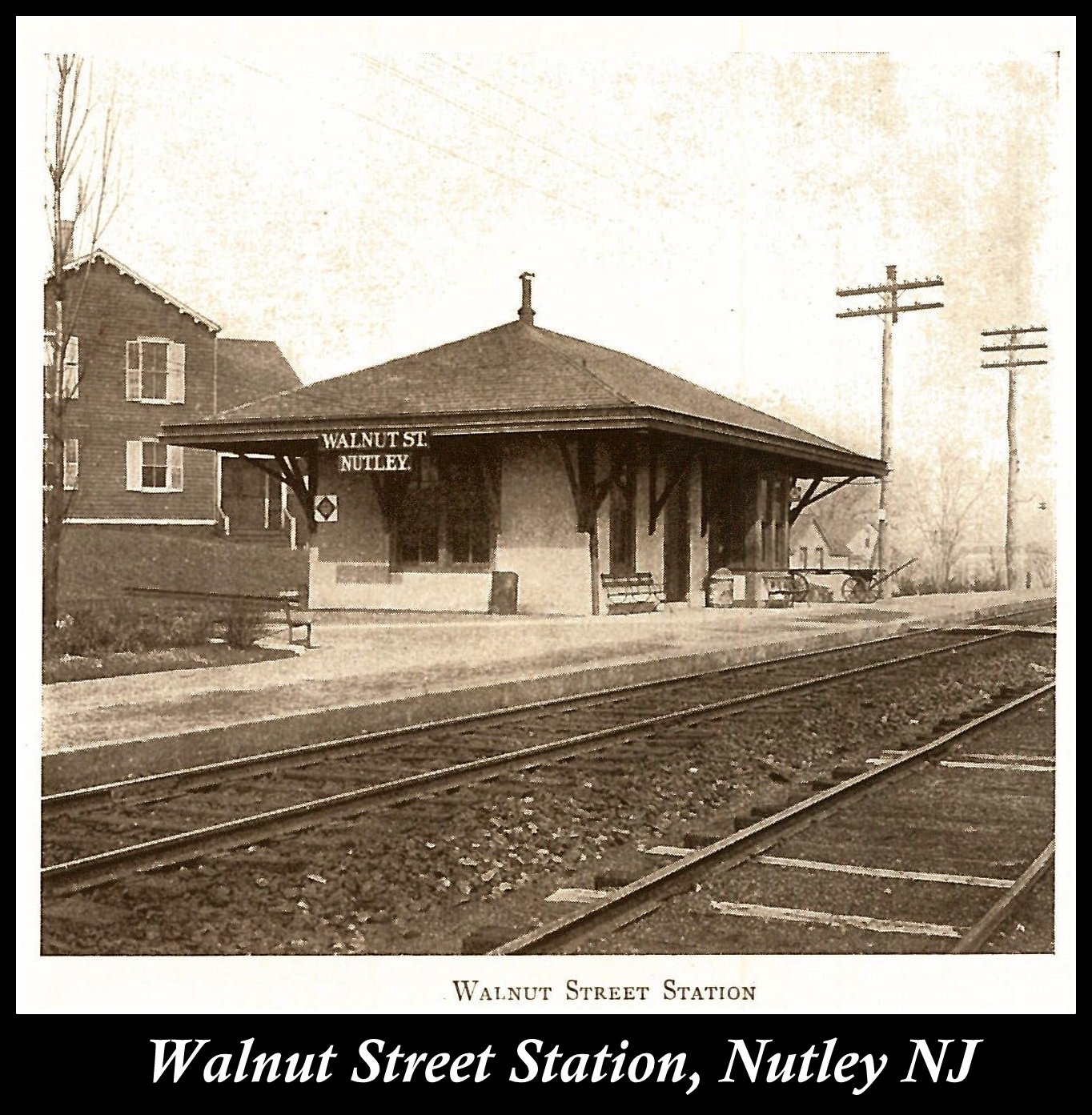 ---
Whitford Avenue/Highfield Lane Railroad Train Station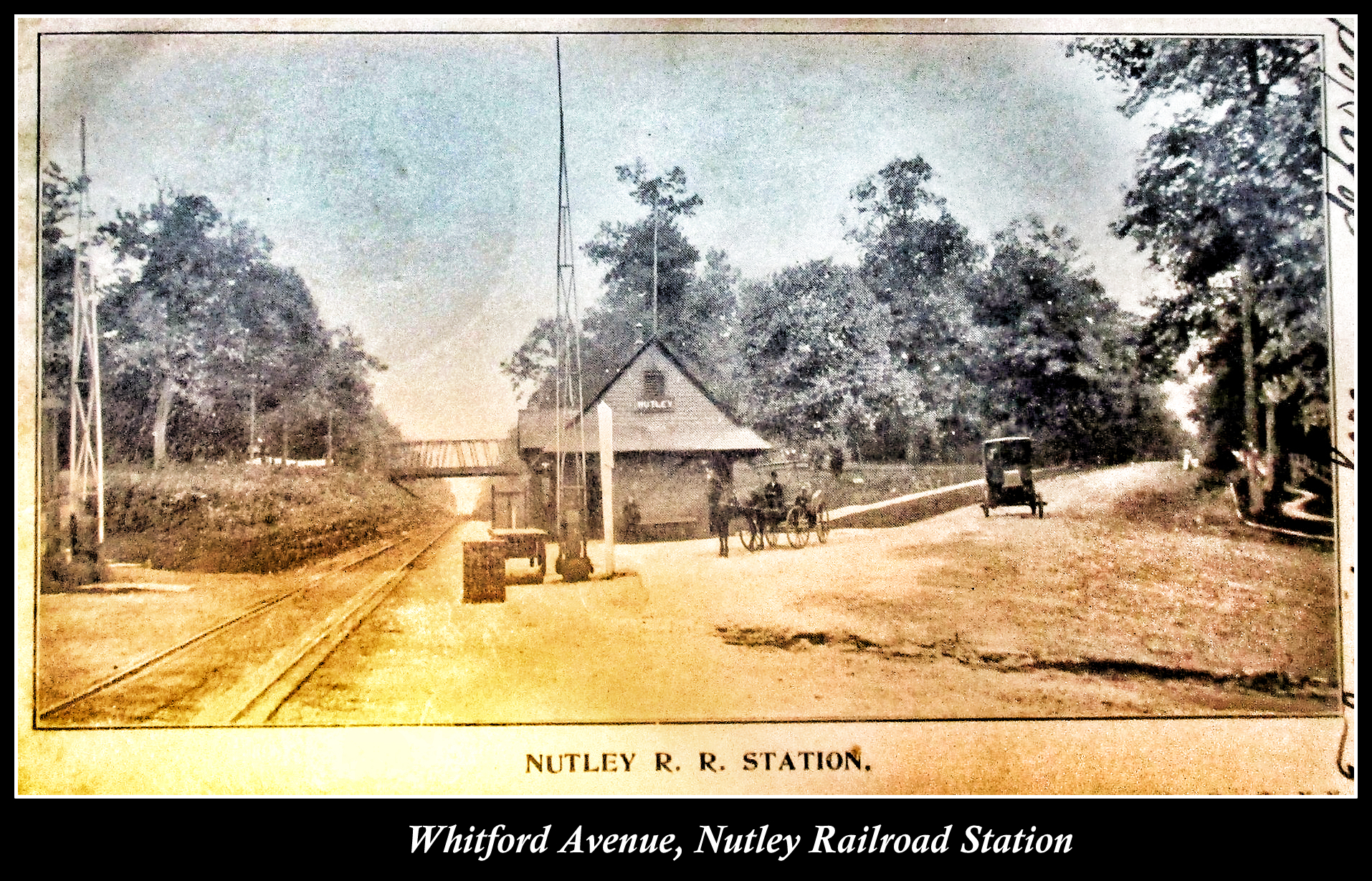 ---
Wickham House, Boarding, Franklin Avenue at Vreeland Avenue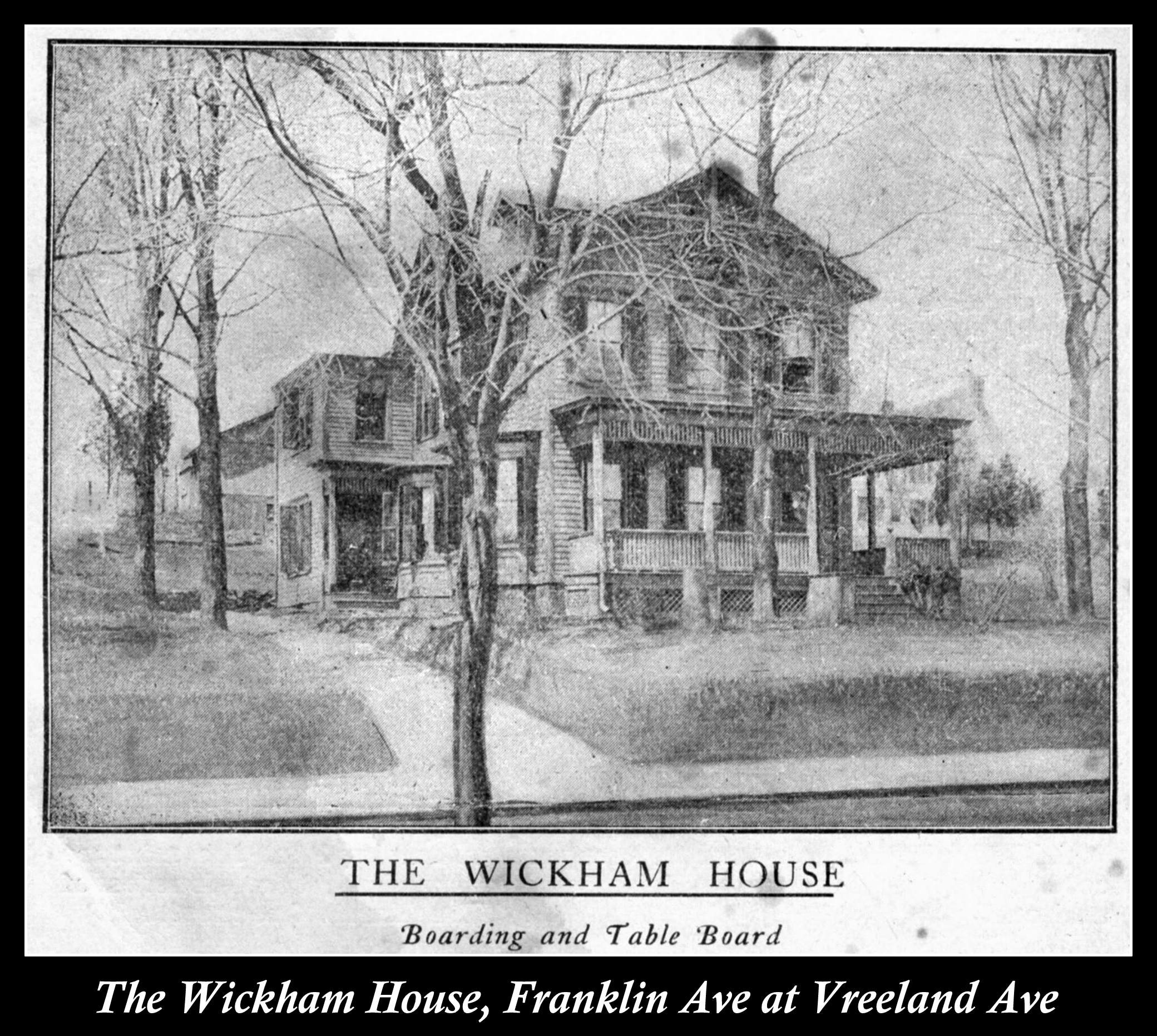 ---
Yountakah Country Club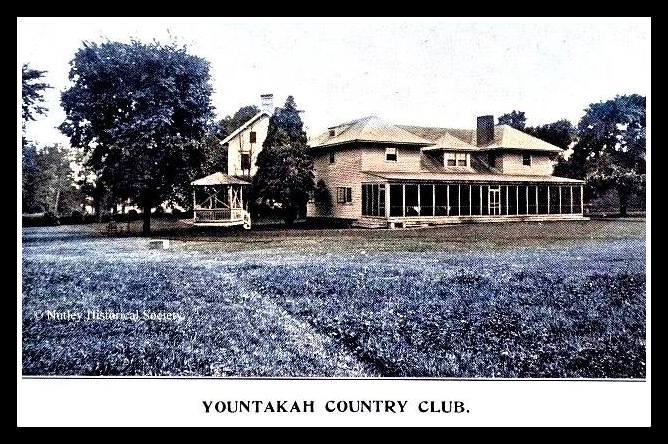 ---
Contributors: Town Historian John Demmer,

David Wilson,

Michael C. Gabriele, Patrick Mirucki, Ron Coeyman, Jack Falat, Anthony Buccino, John Simco, Barry Lenson, Ann A, Troy, Fred Young, Nutley Historical Society
Founded 1945
65 Church Street, Nutley N.J. 07110
973-667-1528
Copyright & Reprint Information
Contact Room Rental, via phone, not email, Call 973-667-1528
Official Web Site
Nutley Historical Society
Follow/Like Us on Facebook
Check-in When You Visit
---
Web site development & maintenance provided at no cost to Nutley Historical Society
Sponsored by:
Corrections:
Links are subject to change
---